YOUNG X GIFTED X BLACK!
Today is the first day of a month dedicated to honoring and highlighting the artistic form known as Poetry. And just in time for it is the newest
TREAL TOONZ
release "Young x Gifted x Black", a comic book adaption of the poem by
Jason "JaFLEU" Fleurant
JaFLEU Performing "Young, Gifted & Black"
Taking approx two months, JaFLEU drew, inked and colored 23 pages of panels bring visually to life the bars but through the perspective of a character he created name "Wilson".
Keeping in mind some readers aren't found of "curse words", the release comes with a Expilict and Clean version.
Expilict Version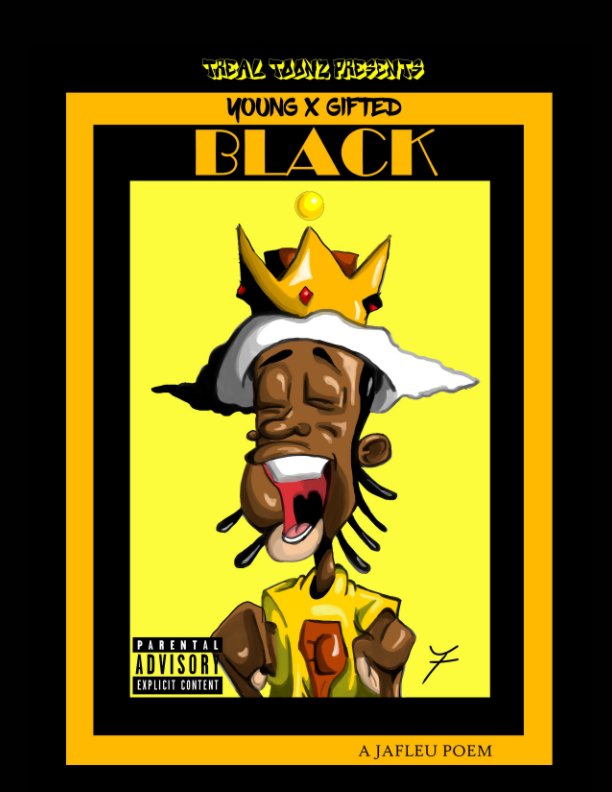 Clean Version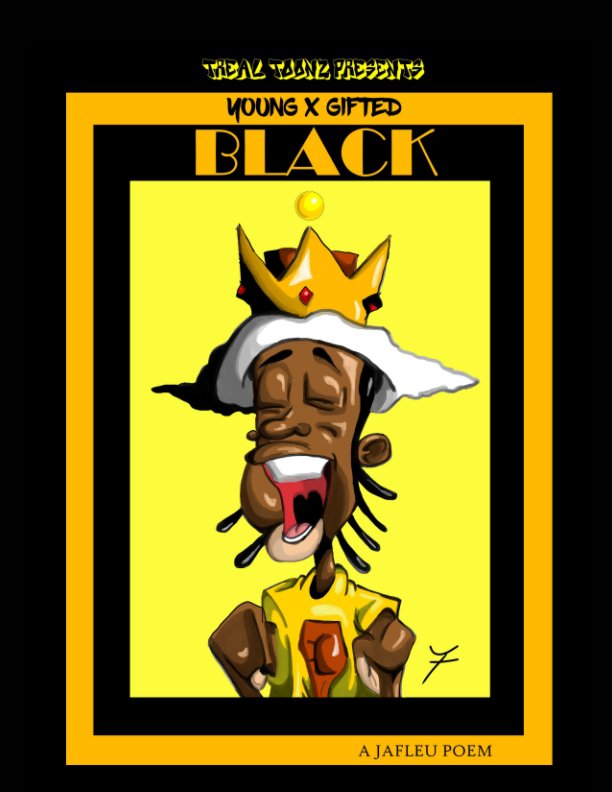 Young x Gifted x Black is available to order today via BLURB.com
Bless Up to our sponosrs Ads:
$25 Posters
of Panels are also availble now.
Also shop more Treal Toonz comic titles such as
Vol 1 & Vol 2.